We are looking forward to our puppies, which we are expecting about 4.11.2000. Koblih was sired by Ambassador's Lucky Fellow Larry, ÖHZS/BG/2117, born on 22.2.1990 - the holder is Mrs. Schneider, Wien, Austria.
There is a litter of 5 puppies born on 6.11.2000, 1 male and 4 female.1 female is bicolor (lemon and white), 3 female and 1 male is tricolor. All puppies are wonderful.
Peter Pan (ČLP/ 2459) , a holky Pussinka (ČLP/2460), Perlinka (ČLP/2461),Pralinka (ČLP/2462) and Peanut ( ČLP/2463).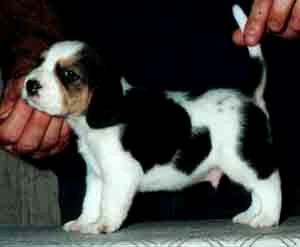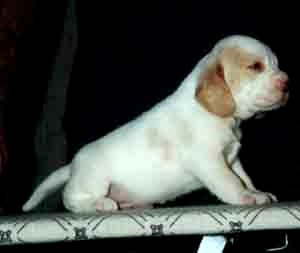 Peter Pan Peanut Perlinka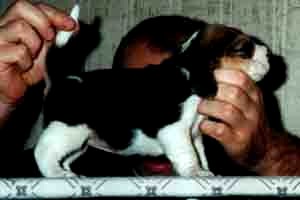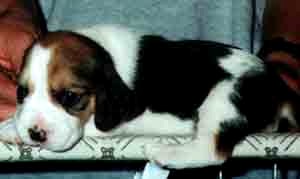 Pralinka Pussinka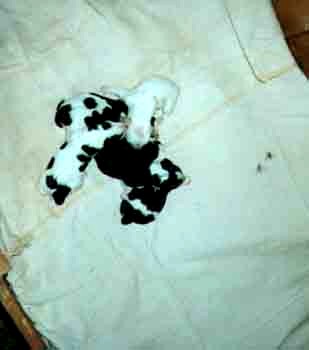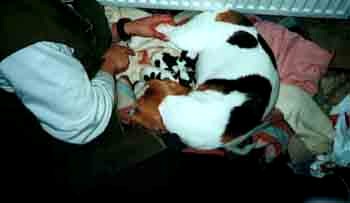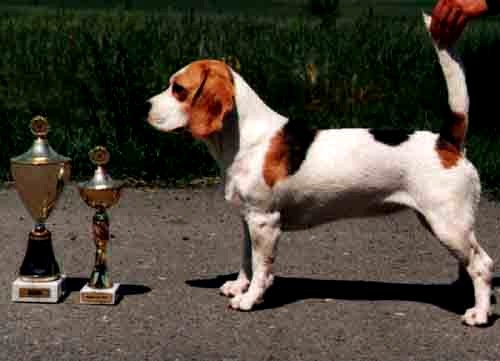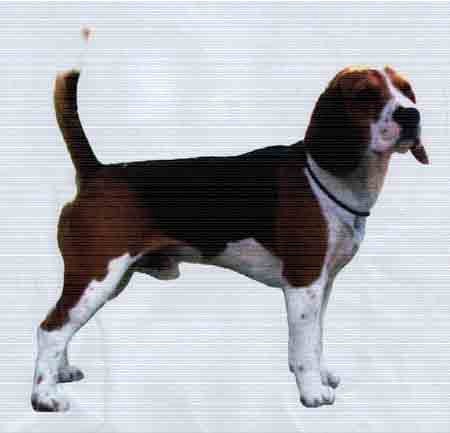 Carrie Tergy Ambassador's Lucky Fellow Larry