Quibble Love Rapa-Nui Ulradi´s Hot Dog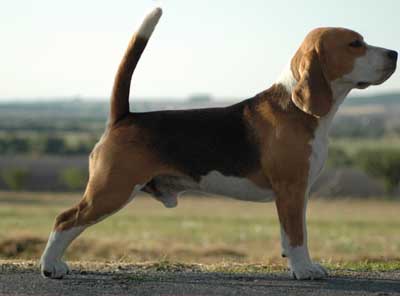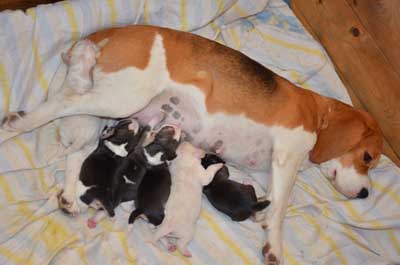 1.5.2013 Narozeno: 3 x pes tricolor, 1 x fena tricolor, 2x pes bicolor
Odchováno:
pes LAMBLIKE LARGESS ( bicolor)
pes LENCO HELL (bicolor)
pes LEVANT THE HEART (tricolor)
pes LUCKY BREAK (tricolor)
pes LAD LAKKY (tricolor)
fena LILAC IN THE SPRING (tricolor)
kluk 1, Lamblike Largess (něžný dáreček...:-))) "Largo" - ZADANÝ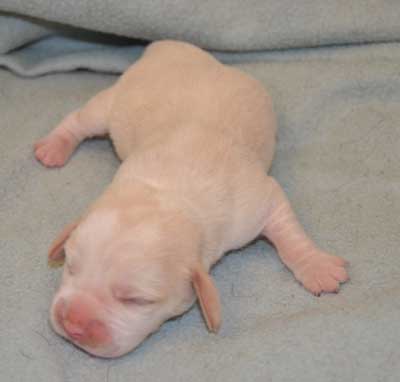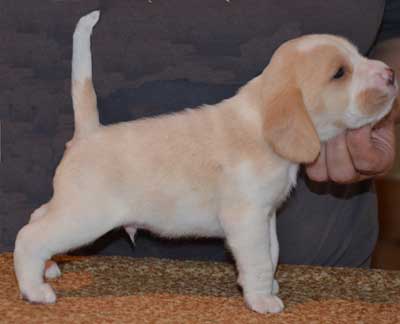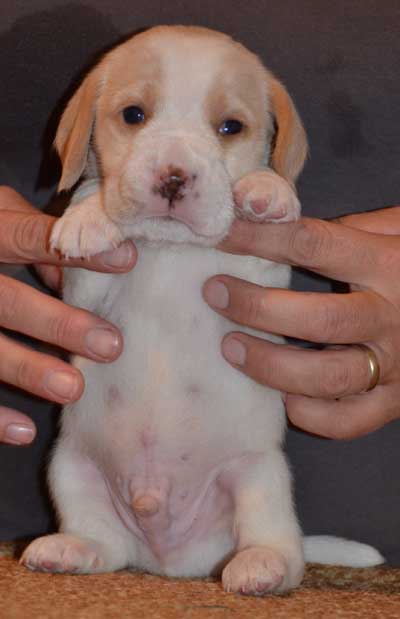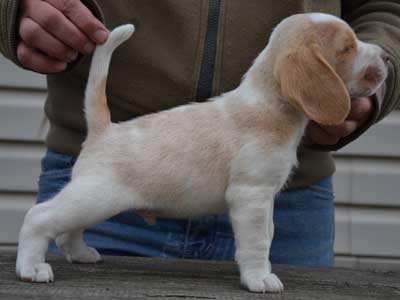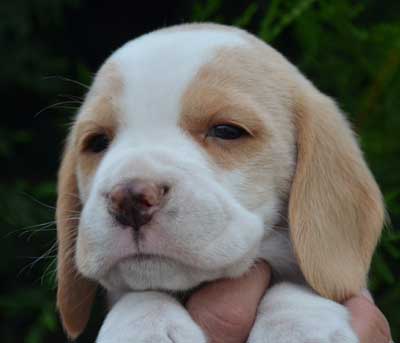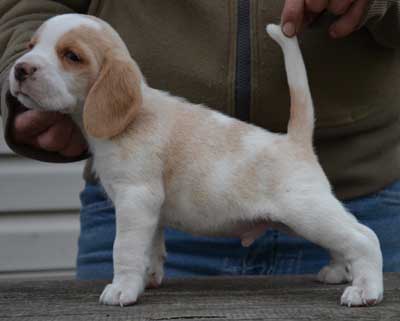 kluk 2, Lenco Hell (bílý čertík...:-))) " Ledík" - NA PRODEJ!!!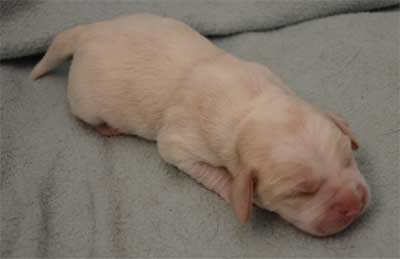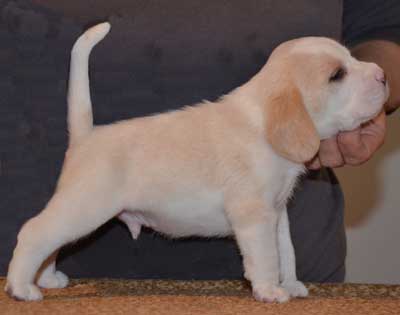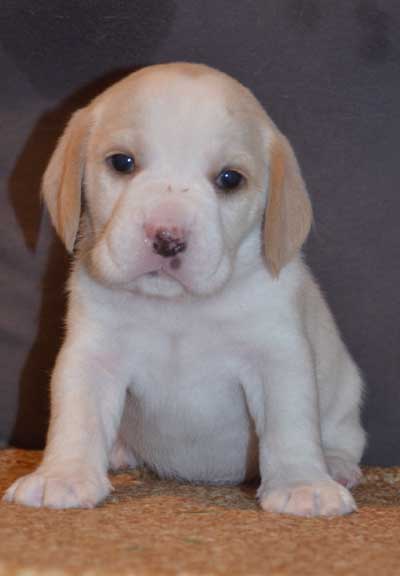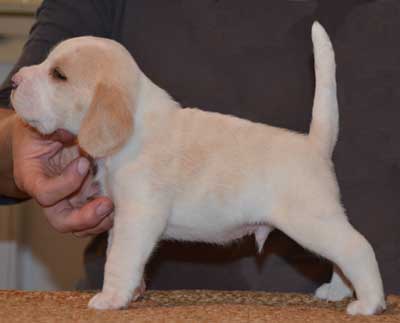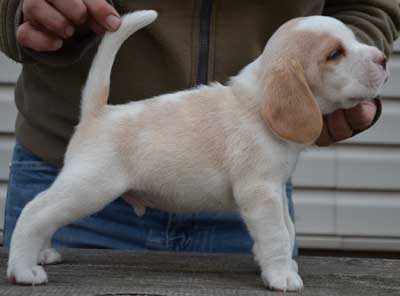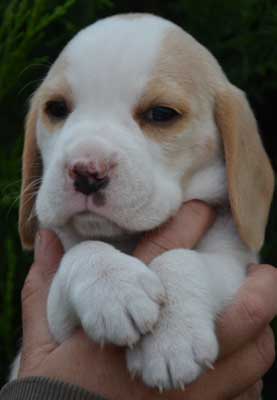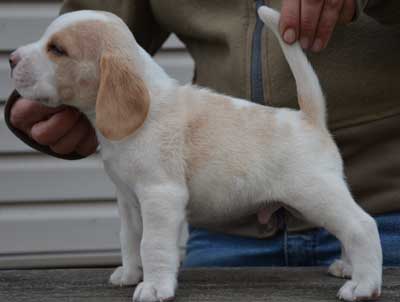 kluk 3, Levant the Heart (Srdce Orientu) - t 29.5.2013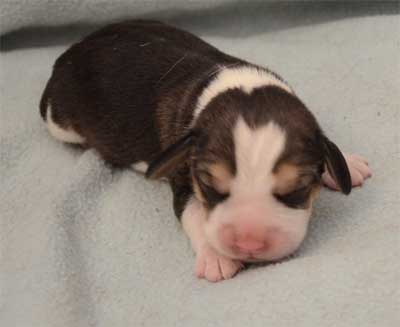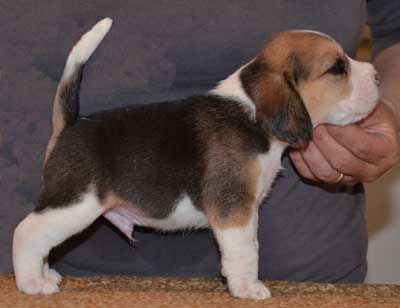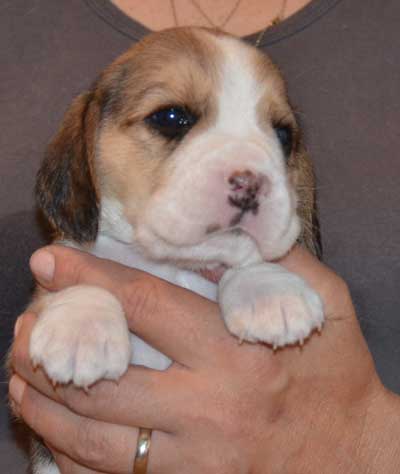 kluk 4,Lucky Break (štěstí) "Brouk" - ZADANÝ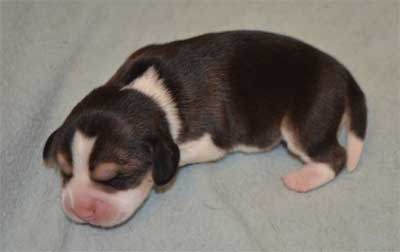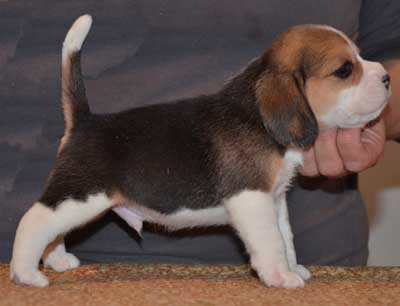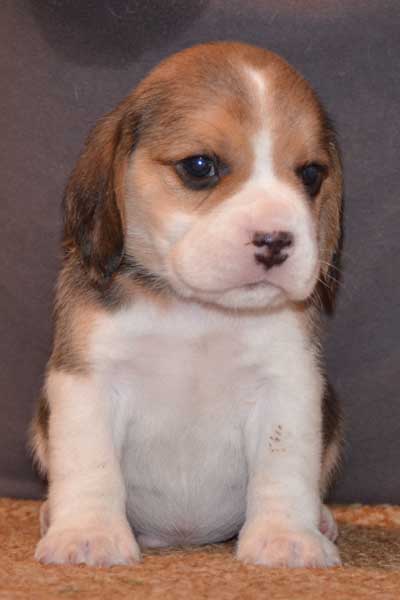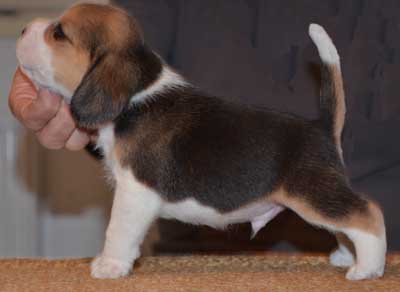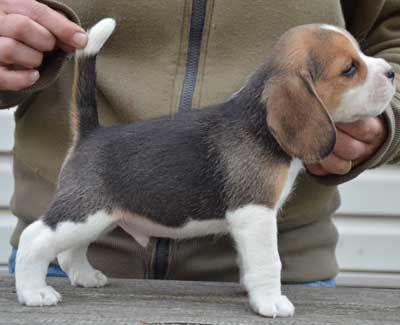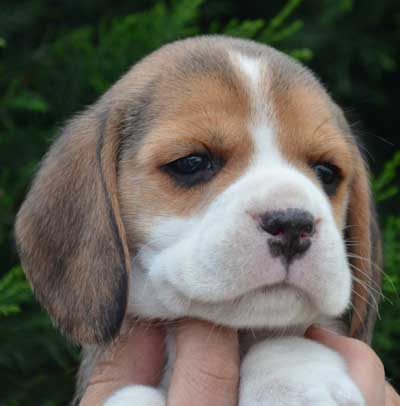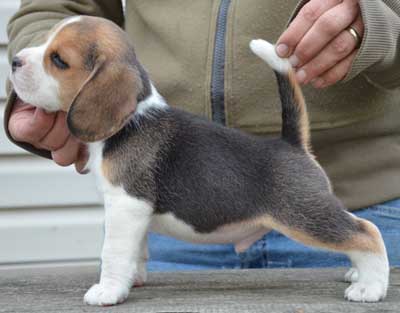 kluk 5, Lad Lakky (frajer Luke...:-))) "Laky" - ZADANÝ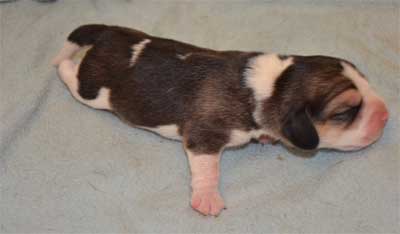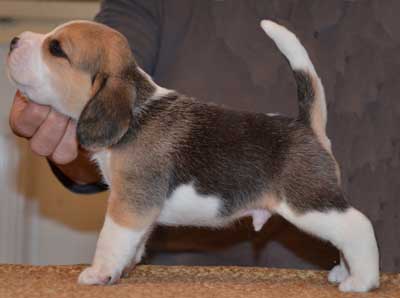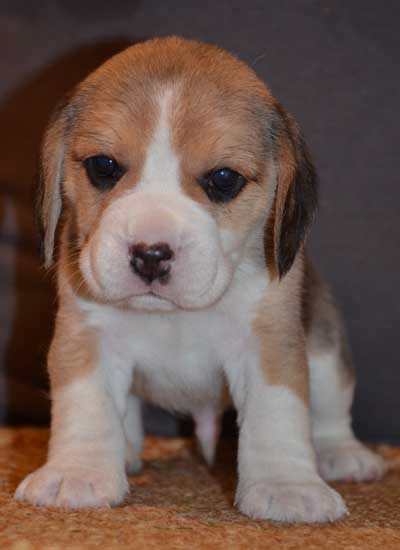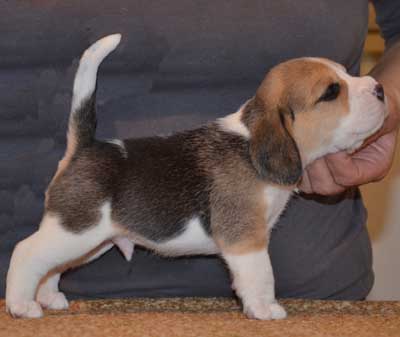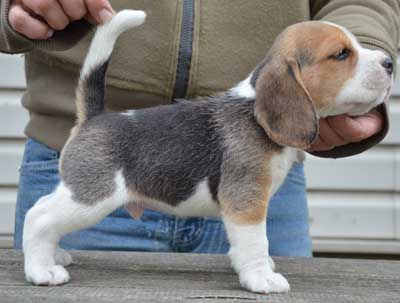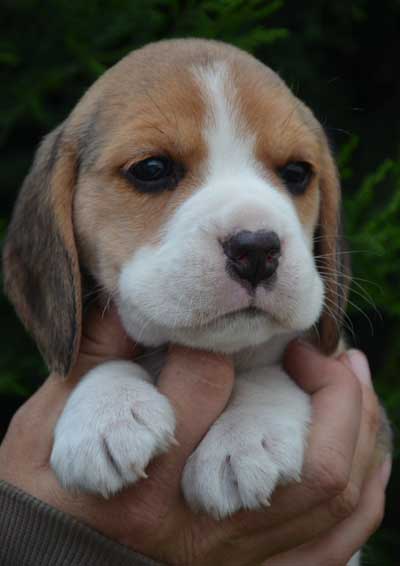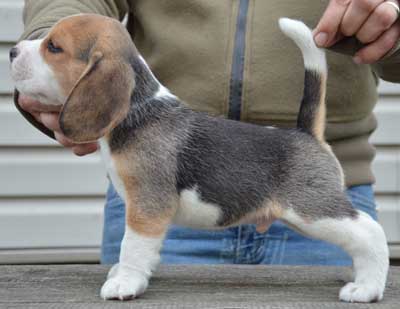 holčička, Lilac In The Spring (jarní šeřík) "Lili" -ZADANÁ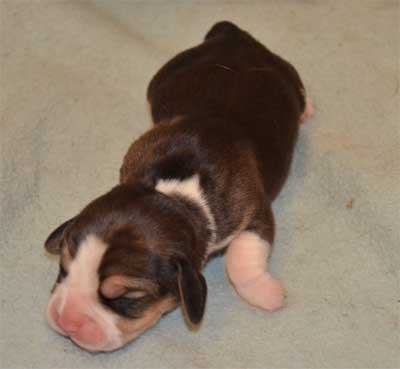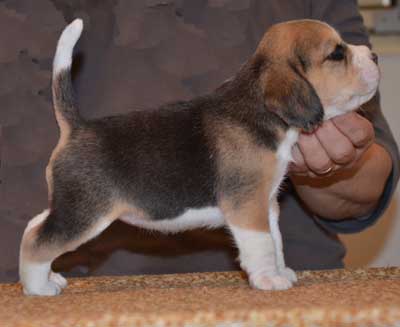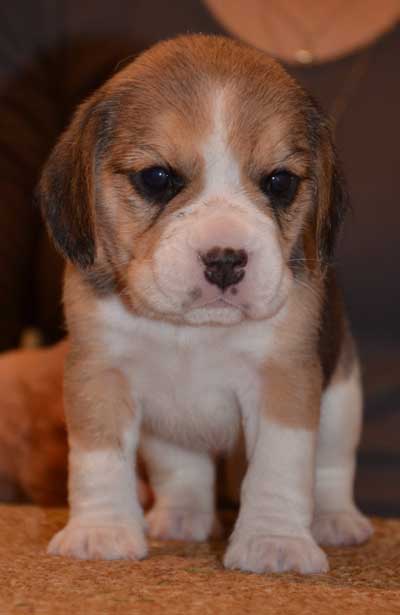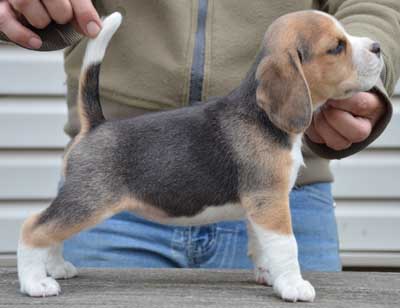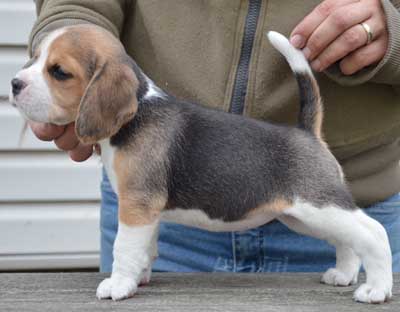 Zadáváme štěňátka z tohoto vrhu -pokud máte zájem, kontaktujte nás na tel: 603 46 54 84 nebo

In diese Zeit haben wir diese Welpen zum Verkauf. Wenn Sie Interess haben eine Welpen von unsere Zwinger zu kaufen von diesen Wurf, bitte schreiben Sie mail

an oder Sie können rufen Tel. +420 605 211 708 an. Danke.
Now we have those puppies for sell. If you are interesting to buy a puppy from our kennel from this litter, please write at

or you can call tel. +420 605 211 718. Thank you .