14.11.2007
Hugo x Cherry Creek Man of Mystery "Austin"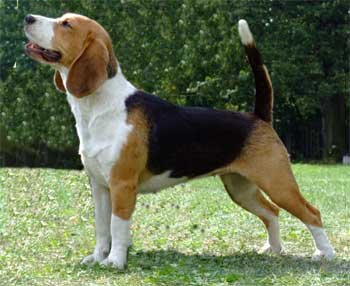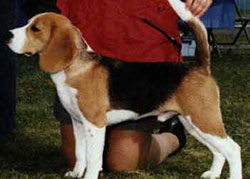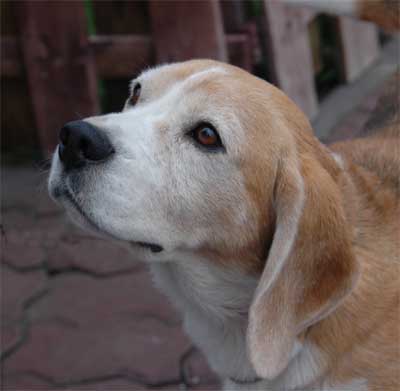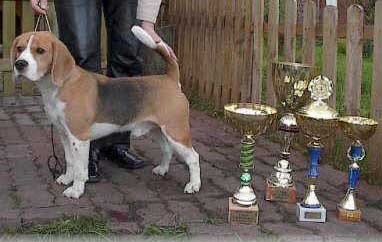 Ch. USA, Ch. Polski, Ch. Ruska
Zwyc. Europy 2002, Zwyc. Pucharu Europy 2001, 5 x CACIB, 5x res. CACIB, 5 x CAC, wielokrotny Zwycięzca Wystaw, Rasy i Grupy w Polsce, Rosji, Francji, Czechach, Rumunii, Belgii, na Węgrzech, Kanadzie i USA, 2 x Best In Show II.
Rodokmen Austina
Sire
Ch.Shaw's Tragband Team Spirit

Sire
Ch.Shaw's Spirit Of The Chase

Sire
Ch.Shaw's Mikey Likes It
Dam
Ch.Echo Run Kindred Spirit
Dam
Ch.Page Mill On The Double

Sire
Ch.Tashwould Deja Vu
Dam
Ch.Page MillDouble Trouble
Dam
Ch.Cherry Creek Whoa Nellie

Sire
Cherry Creek Harvest Breeze
Sire
Ch.DAF-I-DALE'S Willy R Wonty
Dam
Ch.Just-Wright Summer Breeze
Dam
Cherry Creek Lucky Charm

Sire
Ch.White Acres I'M Heavenly Too
Dam
Ch.Cherry Creek Evening Blossom
Narozeno 14.11: 5 x pes tricolor, 4 x fena tricolor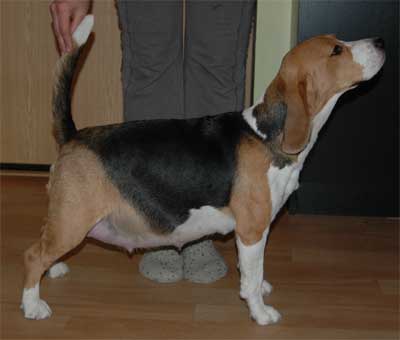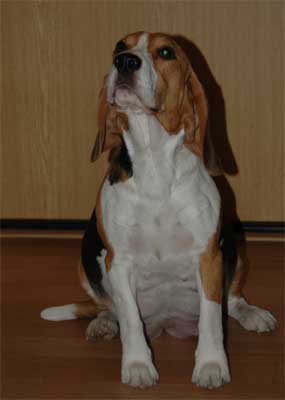 ...takovýhle melounek byla Hugi těsně před porodem...:-)))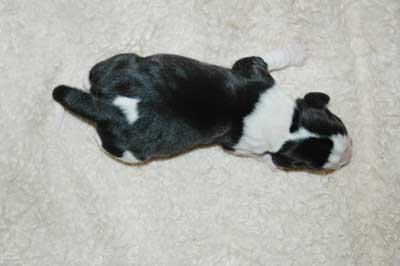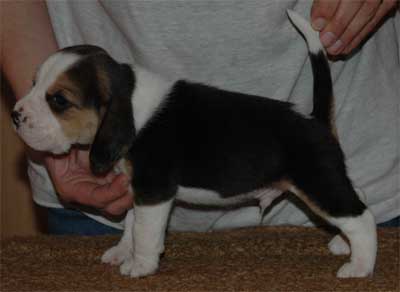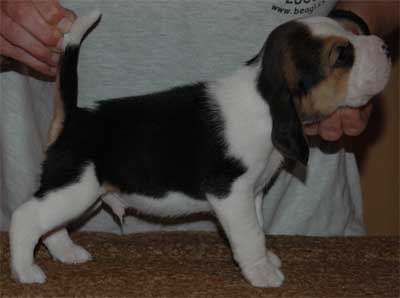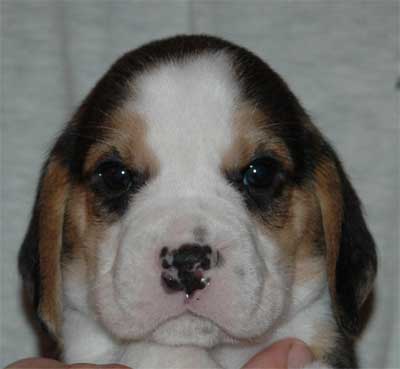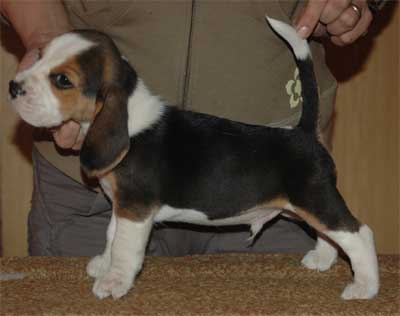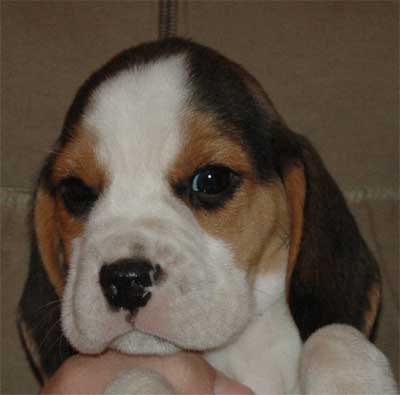 04:14 kluk č.1 - 310g
Carby Bonatom neboli "Carby" zadaný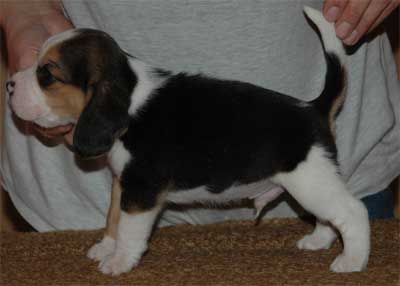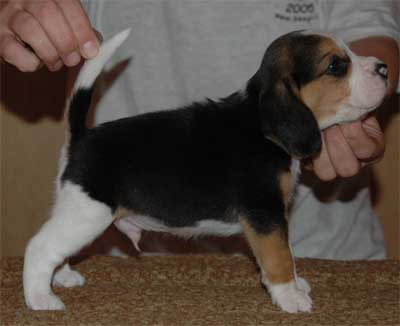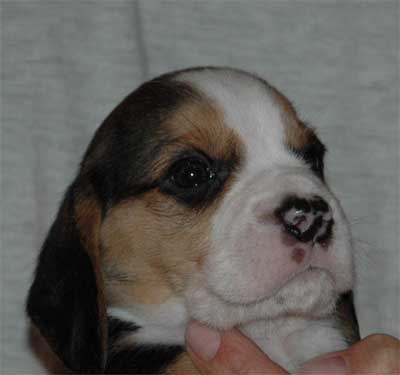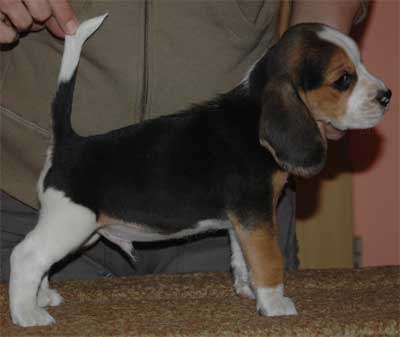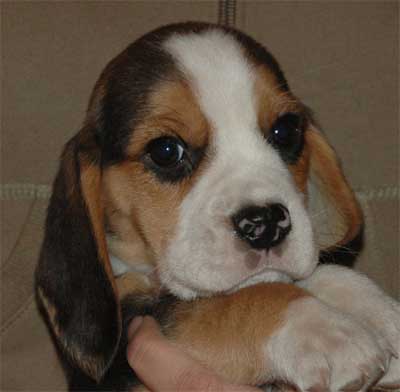 05:03 kluk č.2 - 300g
Cabot Cove neboli " Botík" zadaný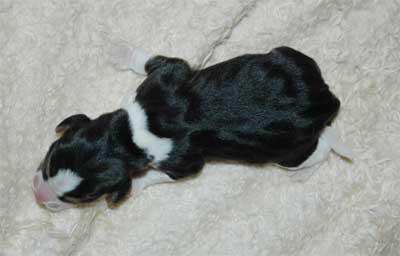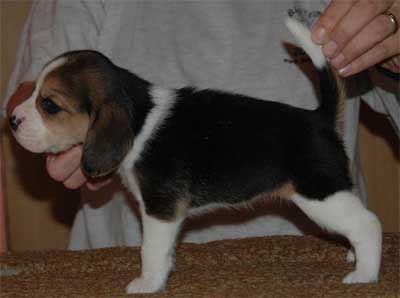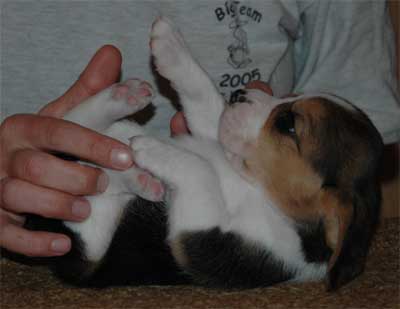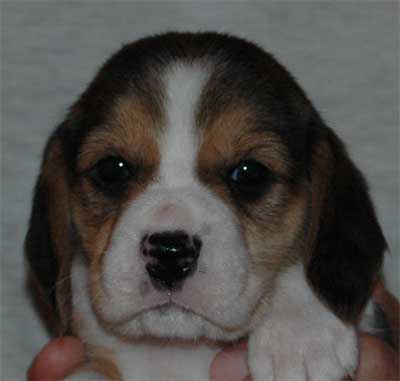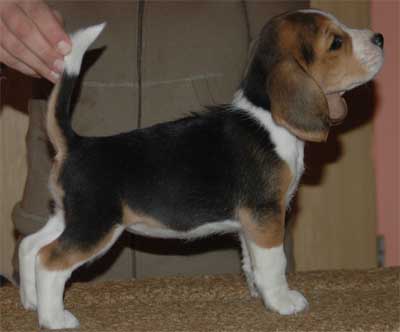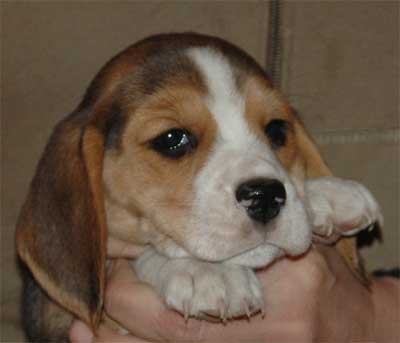 05:47 holčička č.1 - 310g
Cattanie neboli "TýTý" zadaná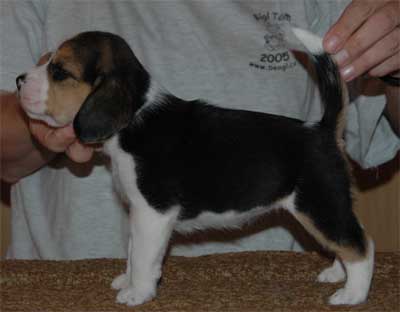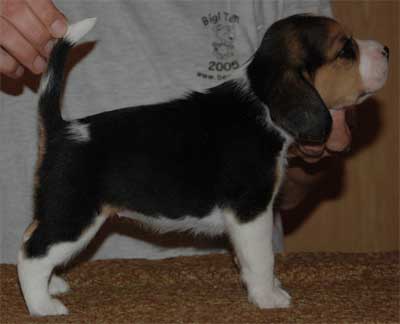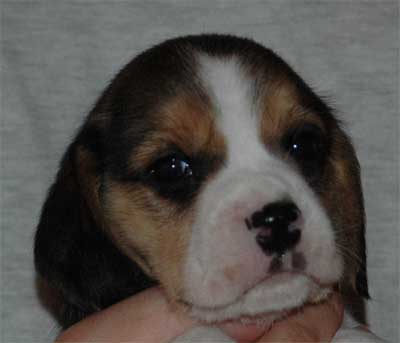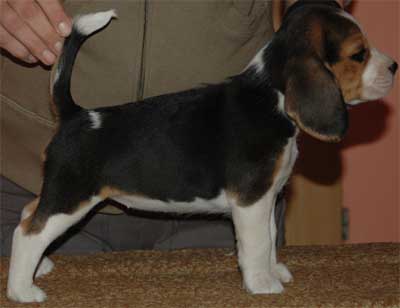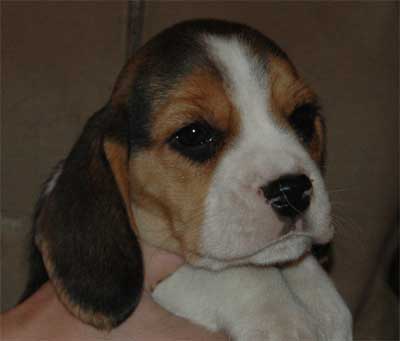 07:06 holčička č.2 - 270g
Comoé neboli "Mója" zadaná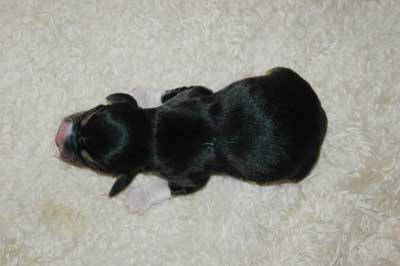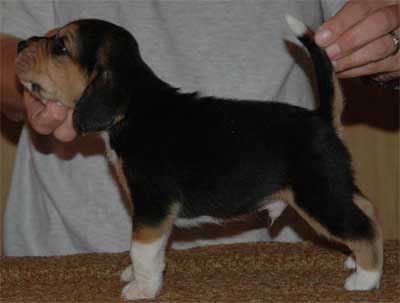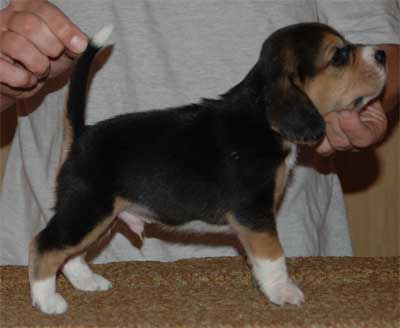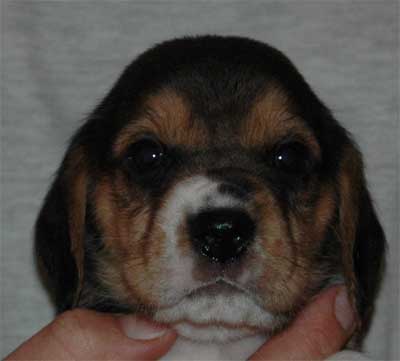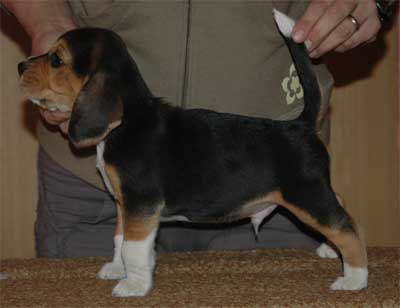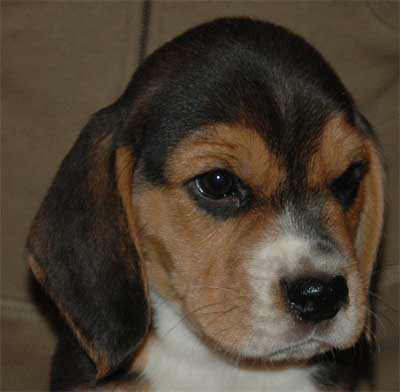 07:37 kluk č.3 - 280g
Casper Boo-Boo neboli "Bubák"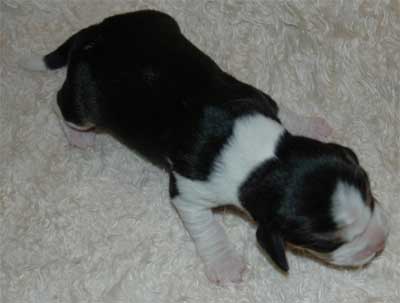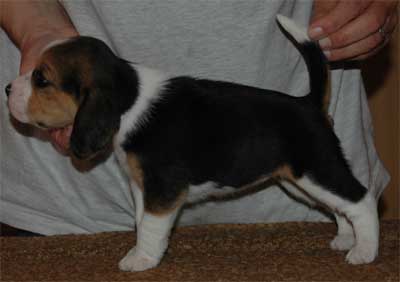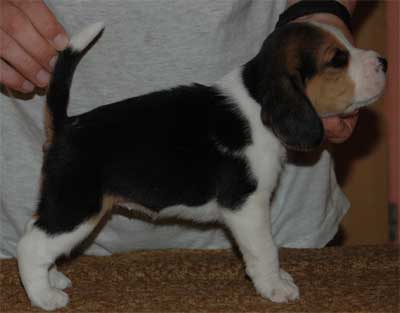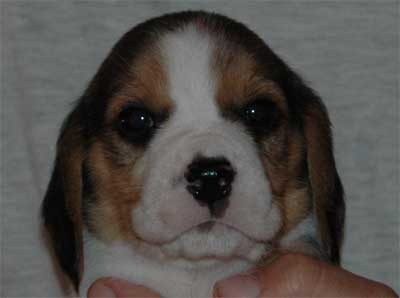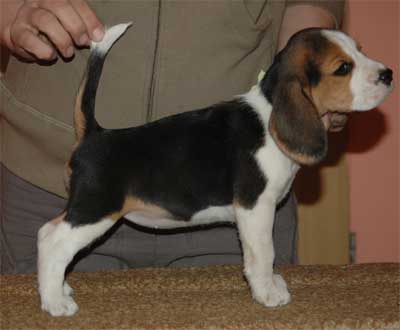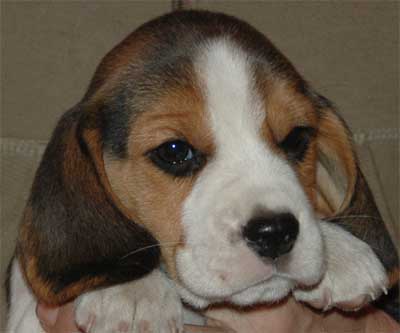 08:58 holčička č.3 - 300g
Campaneri neboli "Neri" zadaná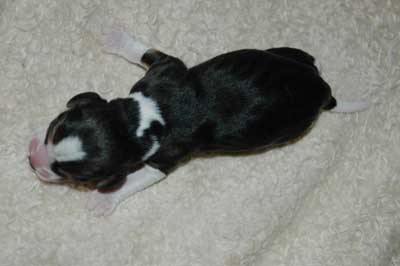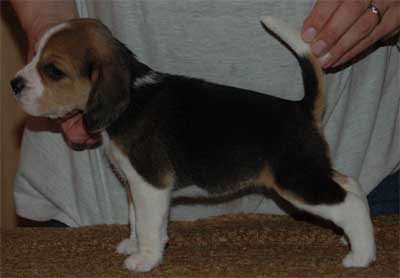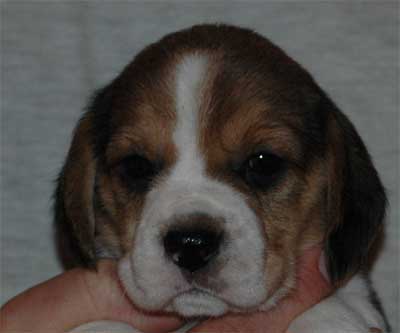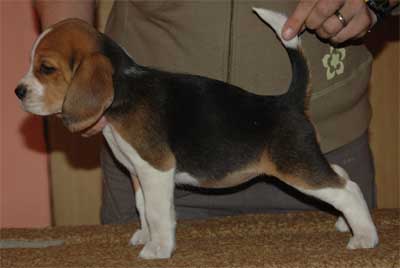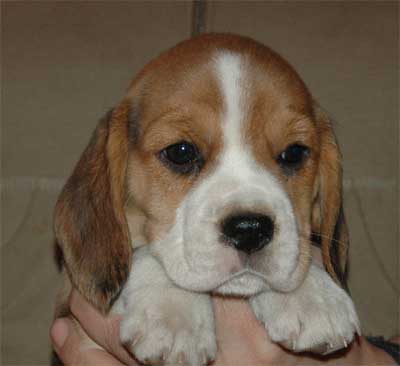 09:44 holčička č.4 - 280g
Carpe Diem neboli "DiDi" zadaná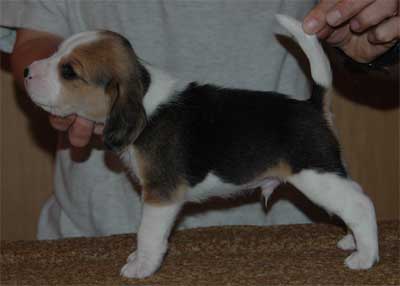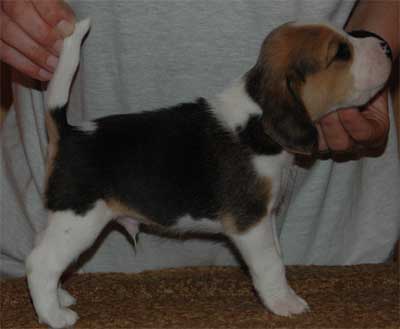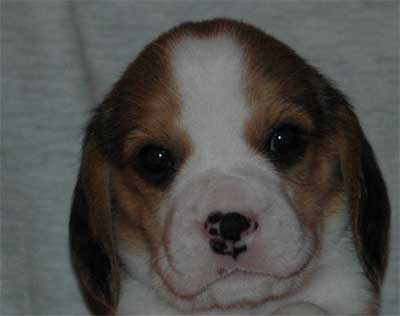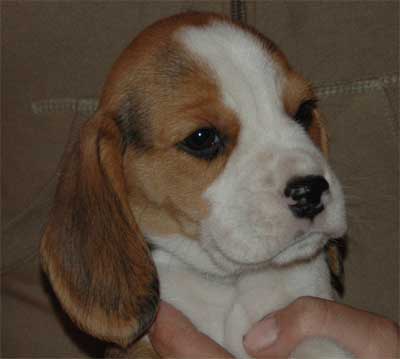 10:30 kluk č.4 - 270g
Celtic Swing neboli "Keltík"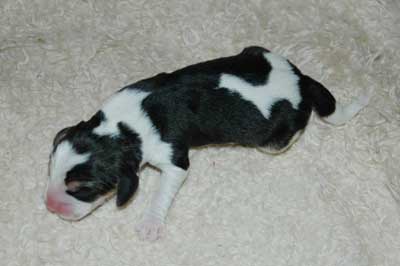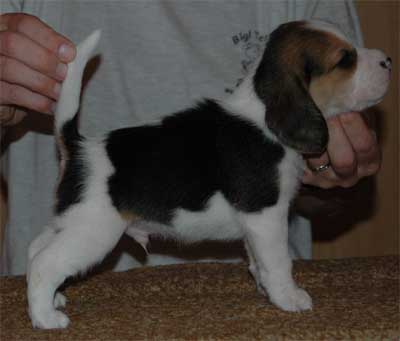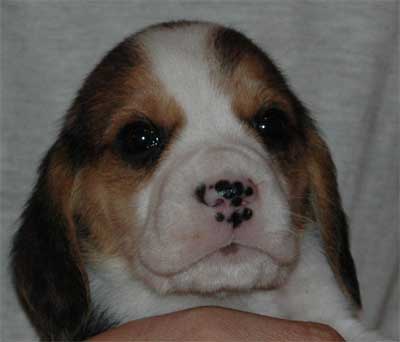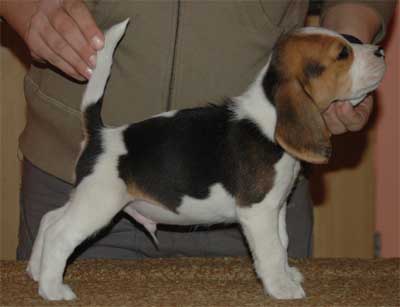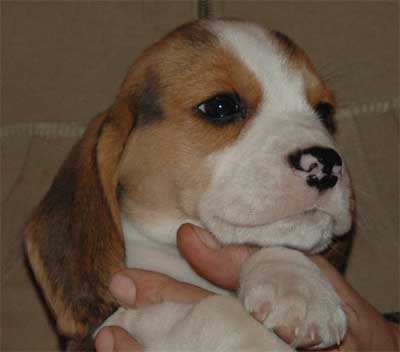 11:56 kluk č.5 - 300g
Criss-Cross neboli "Krosík"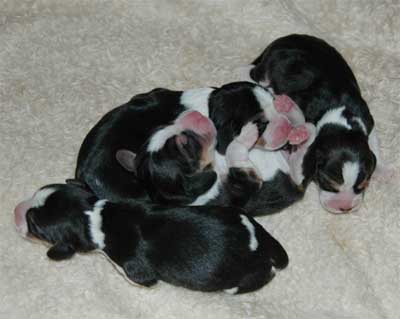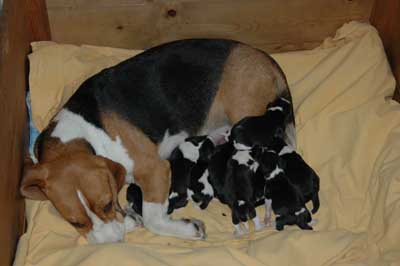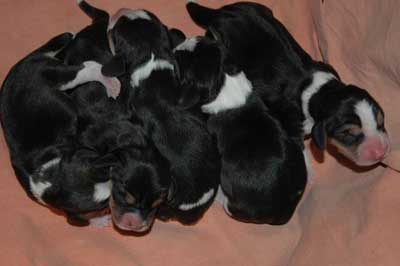 ....holky ... ...celá smečka.... ...klucííí...